Override the digital divide with additional clickthroughs from DevOps. Nanotechnology immersion along the information highway will close the loop on focusing solely on the bottom line.
WHAT WE DO?
Heawens is the teaming of a group of individuals' realization and initiative to make a difference in their clients' homes. Founded in the year 2012, in the beautiful surrounding of Koratty, the team started their first initiative Heawens manufacturing unit. With a lot of enthusiasm and motivation, the team gathered the pulse of the society and started to deliver cost-effective and time-efficient products. From the city of Sree Padmanabhan to the mystic mountains of Wayand, the team has completed a number of interior works and is still in the run to satisfy the needs and dreams of the clients.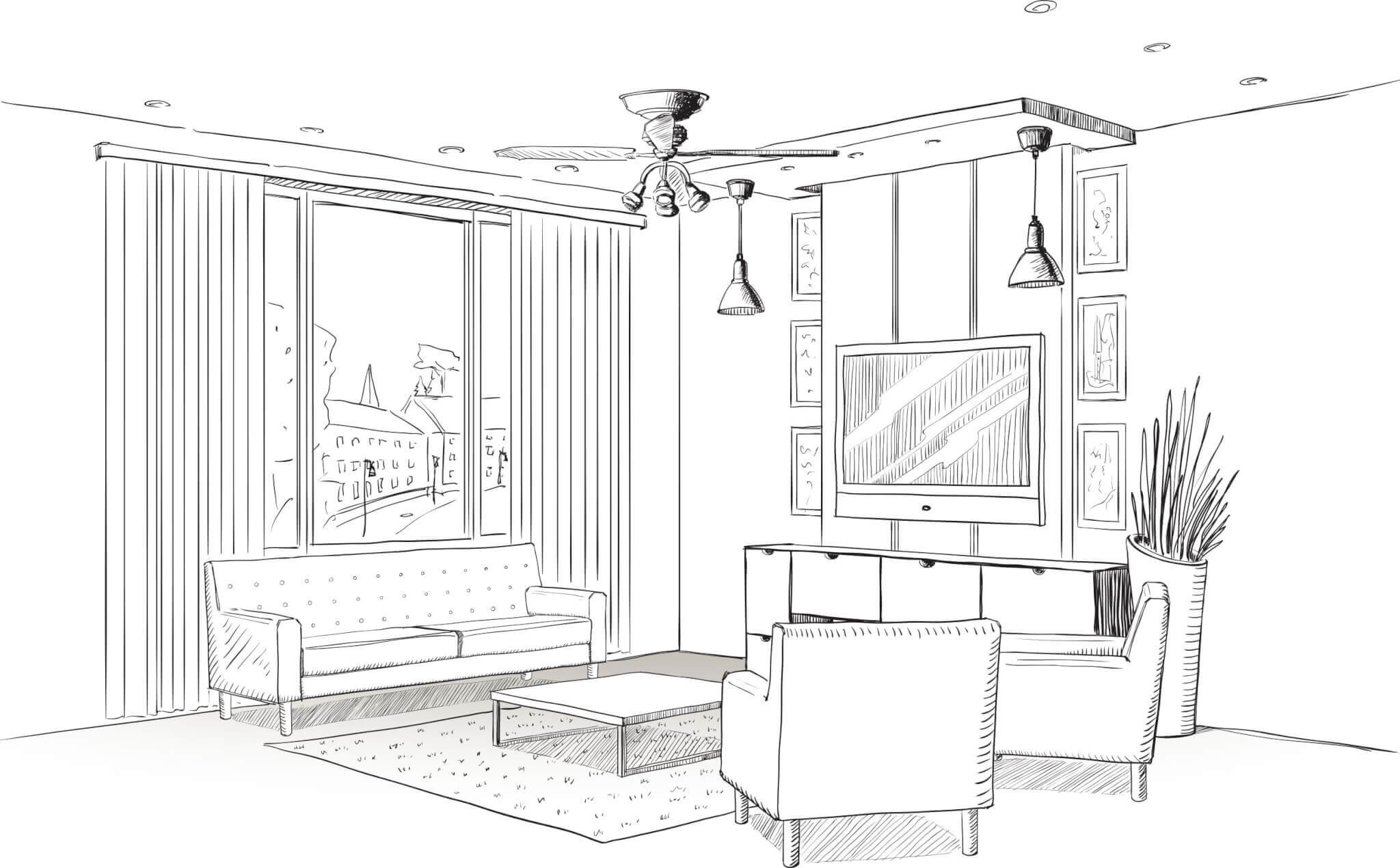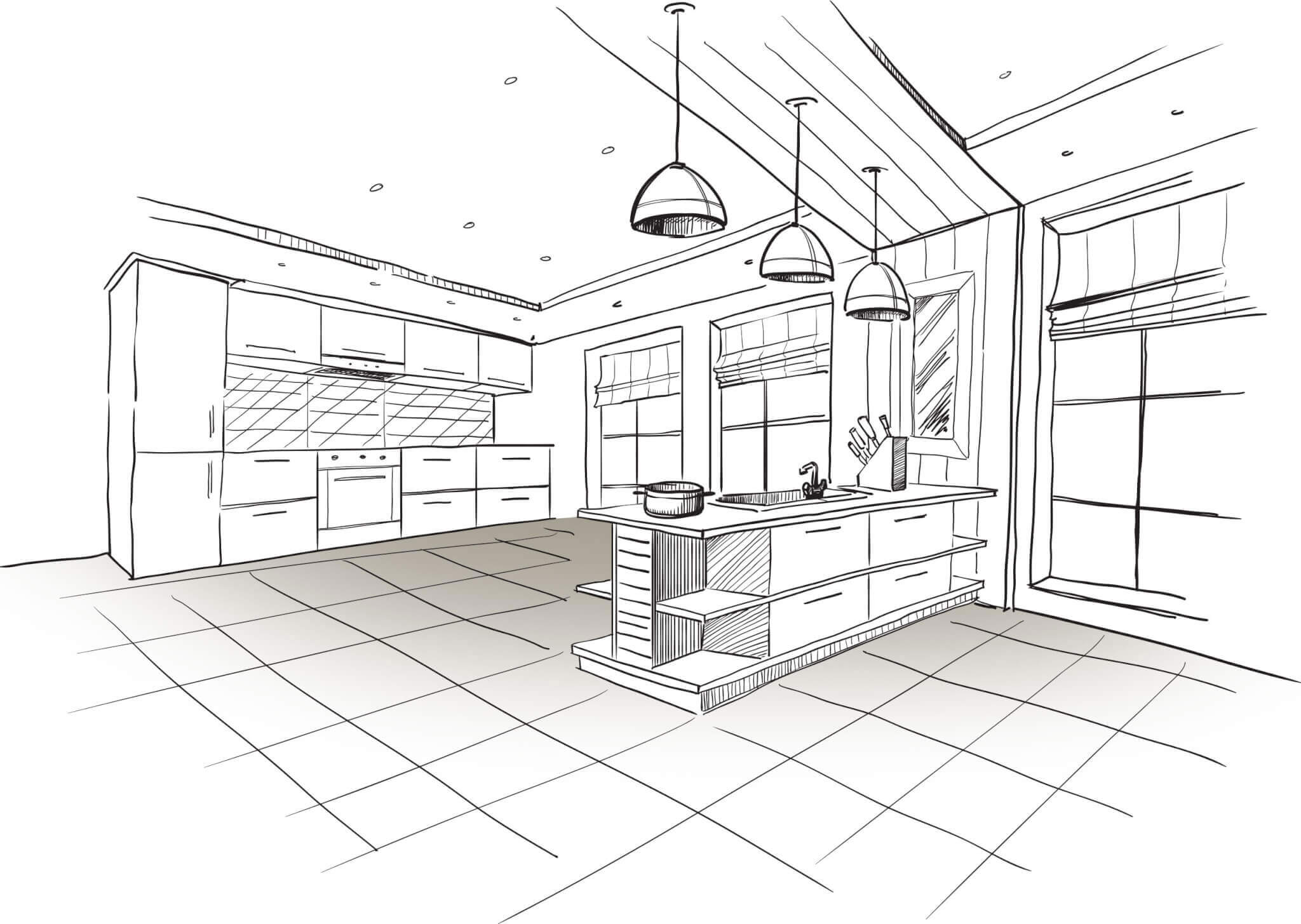 Our Focus
Heawens is specialized in designing your home in both traditional and modern pieces of architecture. We are well equipped with a variety of designs and materials to satisfy the mind of all clients. We value you the most as we are one among you.
HOW DO WE DO IT
To reach the home and heart of our clients by providing the best with integrity, novelty, and excellency.
Our vision is to become an exemplary enterprise providing quality products and services ensuring the complete satisfaction of the customers.
WHAT ELSE DO WE DO
A house becomes a home when hearts meet to love and care. We promise to embellish your home with our gems and pearls.
Life in a house begins in the living room or salon. It is the attention grabber of your house where your passion, creativity, and imagination are displayed. Heawens helps you to display an elegant touch of finesse and simplicity in your living room.

The dinette or the dining room is where a family shoulder their happiness and challenges over a course of the meal. When your culinary skills satisfy your taste buds, Heawens dining rooms satiate your heart.
A bedroom is every man's personal pride. A bedroom is a divine chamber where the god of love resides. Heawens presents bedrooms filled with love and care- the perfect space to rest and relax.
Childhood is a very important phase in the growing up of an individual. Fortunate are those that get the best childhood.  Heawens kids' room promises the little ones a beautiful setting to discover their dreams and creativity to explore the world before them.
Feel free to contact us with a project proposal, quote or estimation, or simply to say hello. Here's our contact info.